Our annual BCCI Summit allows you to take a deeper dive into the latest AKI, CRRT and Fluid Management educational topics by learning directly from renowned experts in the field. Previously only available as an on-site event, segments of the exclusive past years programs are now available online for more flexible and convenient learning. 
The BCCI Summit includes diverse CRRT Program and Beyond topics to support your CRRT program.
Get a Sneak Peek!
Watch our previous summit highlight reel for a sneak peek at the exclusive material available. Register below for access to the full discussions on these topics and many more. 
Meet the Faculty and Learn About Their Presentation Topics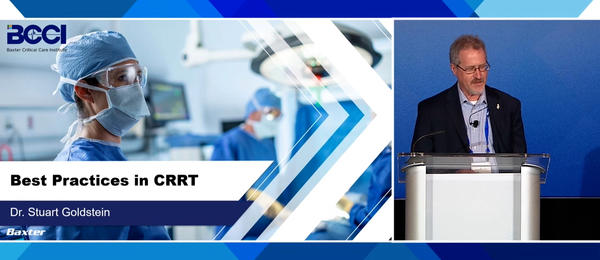 2022 BCCI Summit: Best Practices in CRRT
Presented by Stuart Goldstein, MD Director, Center for Acute Care Nephrology, Cincinnati Children's Hospital Medical Center, and Professor of Pediatrics, University of Cincinnati College of Medicine, Division of Nephrology and Hypertension, Cincinnati, OH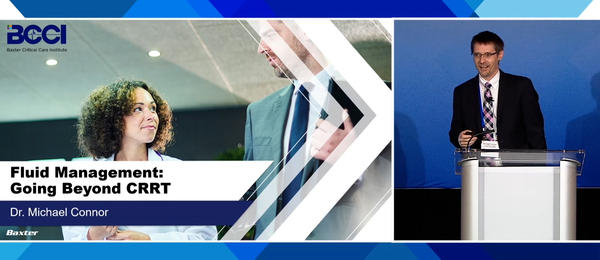 2022 BCCI Summit: Fluid Management: Going Beyond CRRT
Presented by Michael J. Connor, Jr., MD Critical Care Medicine & Nephrology, Associate Professor at Emory University School of Medicine, Atlanta, GA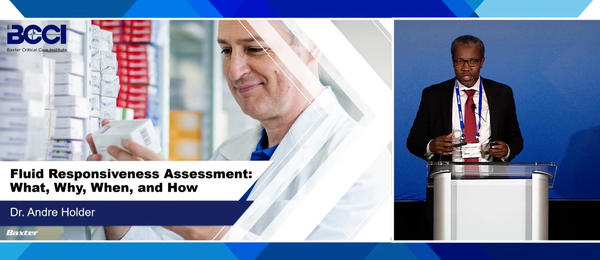 2022 BCCI Summit: Fluid responsiveness
Presented by Andre Holder, MD Critical Care Specialist, Assistant Professor, Emory University, Atlanta, GA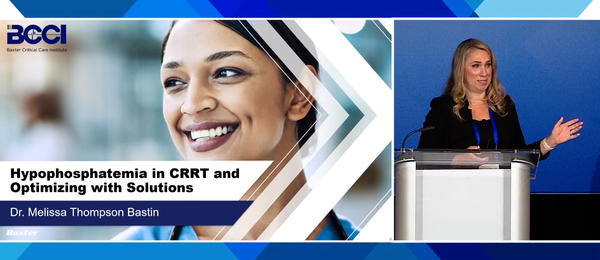 2022 BCCI Summit: Hypophosphatemia in CRRT and Optimizing with Solutions
Presented by Melissa Thompson Bastin, PharmD, BS, BCPS Assistant Professor, Department of Pharmacy Practice & Science, University of Kentucky, Lexington, KY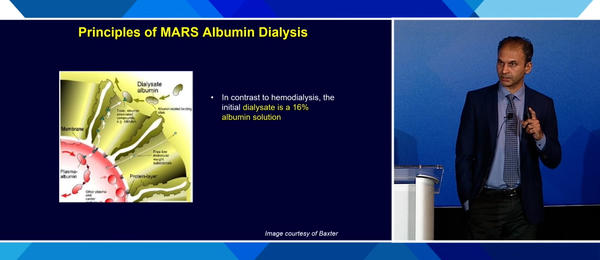 2022 BCCI Summit: Introduction to MARS Albumin Dialysis
Presented by Ram Mohan Subramanian, MD, MBA Medical Director of Liver Transplantation, and Director of Liver Critical Care Services, Emory Transplant Center, Atlanta, GA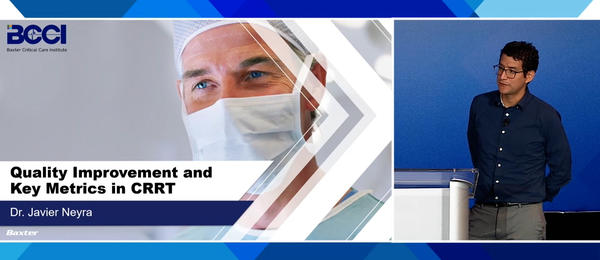 2022 BCCI Summit: Quality Improvement and Key Metrics in CRRT
Presented by Javier A. Neyra, MD, MSCS Director, Acute Care Nephrology and CRRT Program and Assistant Professor, University of Kentucky Medical Center, Lexington, Kentucky; Adjunct Assistant Professor, University of Texas Southwestern Medical Center, Dallas, TX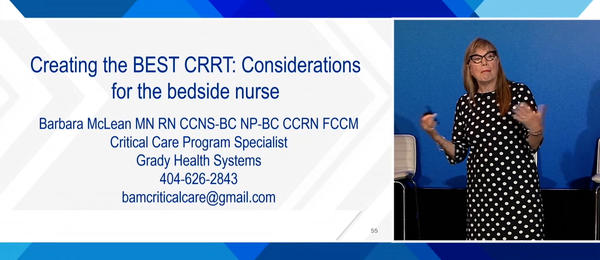 2022 BCCI Summit: Nursing Role in CRRT: Key Considerations
Presented by Barbara McLean, MN, RN, CCNS-BC, NP-BC, CCRN, FCCM Critical Care Clinical Nurse Specialist, Grady Health System, Atlanta, GA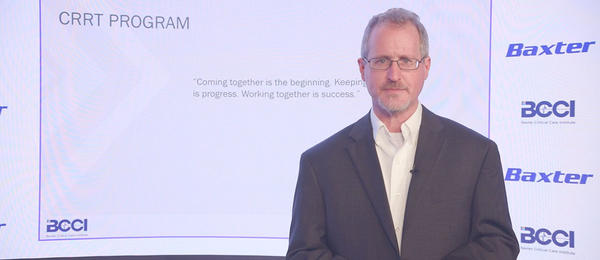 How to Start a CRRT Program
Presented by Stuart Goldstein, MD Director, Center for Acute Care Nephrology, Cincinnati Children's Hospital Medical Center, and Professor of Pediatrics, University of Cincinnati College of Medicine, Division of Nephrology and Hypertension, Cincinnati, OH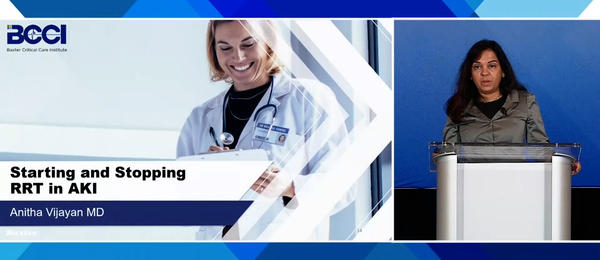 2022 BCCI Summit: Updates on AKI and CRRT: CRRT Starting and Stopping
Presented by Anitha Vijayan, MD, FASN, Professor of Medicine, Nephrology/Internal Medicine Nephrology Specialist, Associate Professor of Medicine, Nephrolory, Washington University School of Medicine, Saint Louis, MO
Anticoagulation and CRRT
Presented by Ashita Tolwani, MD, MSC Professor of Medicine, Director of ICU Nephrology and Associate Scientist, Nephrology Research & Training Center at the University of Alabama at Birmingham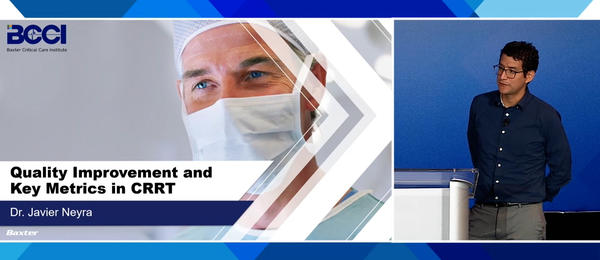 2022 BCCI Summit: Quality Improvement and Key Metrics in CRRT
Presented by Javier A. Neyra, MD, MSCS Director, Acute Care Nephrology and CRRT Program and Assistant Professor, University of Kentucky Medical Center, Lexington, Kentucky; Adjunct Assistant Professor, University of Texas Southwestern Medical Center, Dallas, TX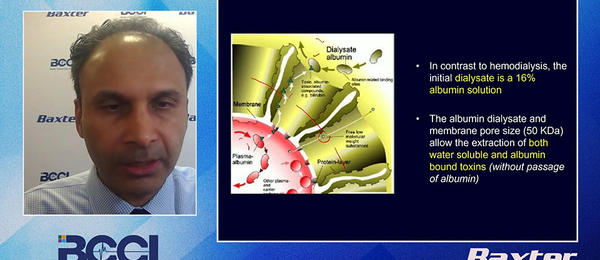 Introduction to MARS Albumin Dialysis
Presented by Ram Mohan Subramanian, MD, MBA Medical Director of Liver Transplantation, and Director of Liver Critical Care Services, Emory Transplant Center, Atlanta, GA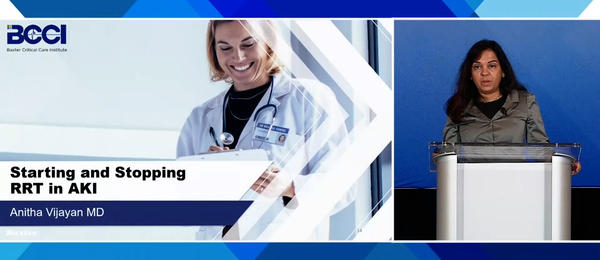 2022 BCCI Summit: Updates on AKI and CRRT: CRRT Starting and Stopping
Presented by Anitha Vijayan, MD, FASN, Professor of Medicine, Nephrology/Internal Medicine Nephrology Specialist, Associate Professor of Medicine, Nephrolory, Washington University School of Medicine, Saint Louis, MO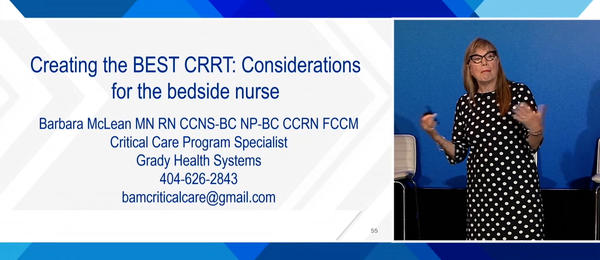 2022 BCCI Summit: Nursing Role in CRRT: Key Considerations
Presented by Barbara McLean, MN, RN, CCNS-BC, NP-BC, CCRN, FCCM Critical Care Clinical Nurse Specialist, Grady Health System, Atlanta, GA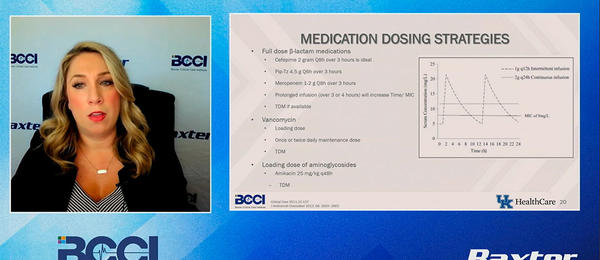 Medication Dosing in CRRT
Presented by Melissa Thompson Bastin, PharmD, BS, BCPS Assistant Professor, Department of Pharmacy Practice & Science, University of Kentucky, Lexington, KY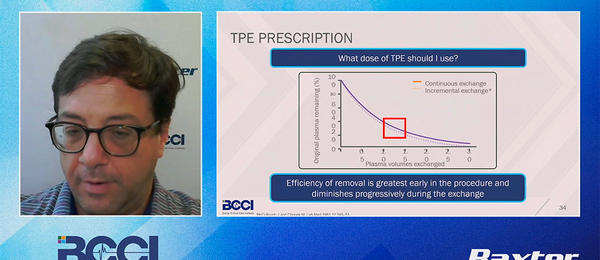 Therapeutic Plasma Exchange Overview Presentation
Presented by David Askenazi, MD, MSPH Professor of Pediatrics, Medical Director of the Pediatric and Infant Center for Acute Nephrology, Medical Director of Pediatric Therapeutic Plasma Exchange, Children's of Alabama, University of Alabama at Birmingham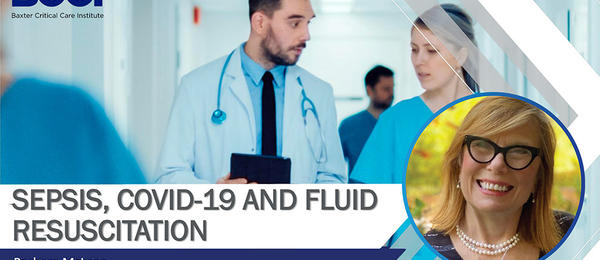 Sepsis, COVID-19 and Fluid Resuscitation
Presented by Barbara McLean, MN, RN, CCNS-BC, NP-BC, CCRN, FCCM Critical Care Clinical Nurse Specialist, Grady Health System, Atlanta, GA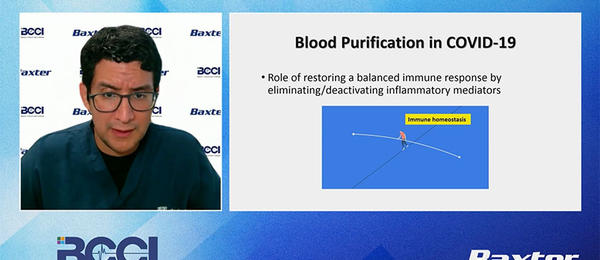 Extracorporeal Blood Purification and CRRT Quality Management Systems
Presented by Javier A. Neyra, MD, MSCS Director, Acute Care Nephrology and CRRT Program and Assistant Professor, University of Kentucky Medical Center, Lexington, Kentucky; Adjunct Assistant Professor, University of Texas Southwestern Medical Center, Dallas, TX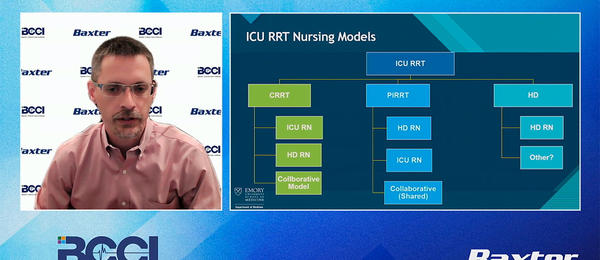 Dialysis in ICU Pandemics and Scarcity
Presented by Barbara McLean, MN, RN, CCNS-BC, NP-BC, CCRN, FCCM Critical Care Clinical Nurse Specialist, Grady Health System, Atlanta, GA