Welcome to BCCI
Your education partner for AKI management and organ support therapies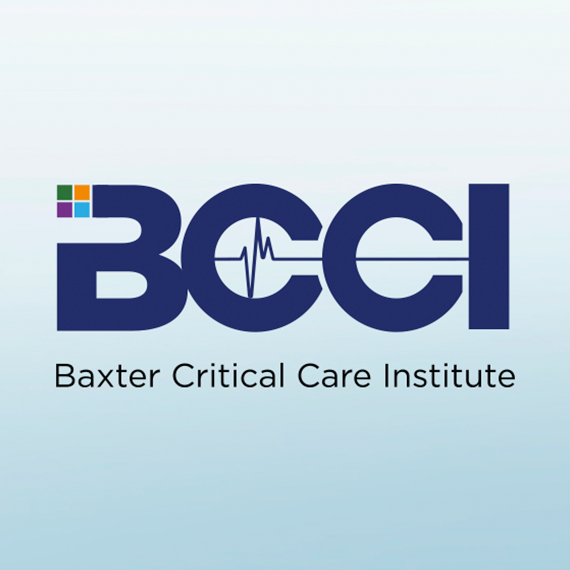 At Baxter Critical Care Institute, we strive to increase confidence in therapy delivery throughout your hospital. By taking a versatile multi-channel approach to education, our programs are developed to help simplify processes while increasing consistency and safety. We customize training programs to align with the unique needs of your hospital, ICU, and staff. Global insights and knowledge-sharing ensure that our educational offerings are always state-of-the-art.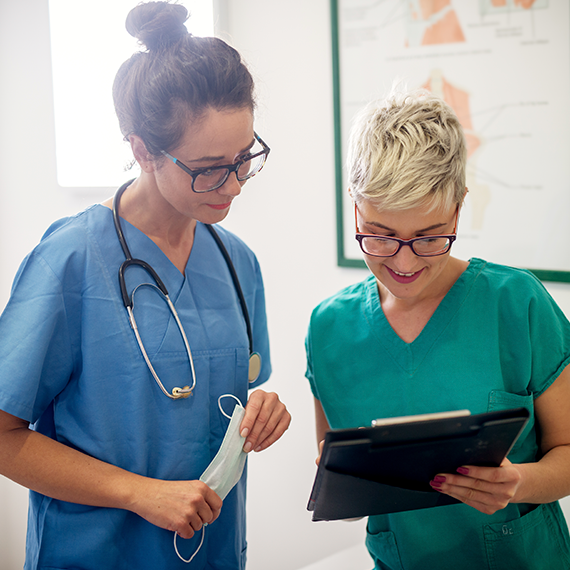 Designed to enable confidence and consistent, quality treatment
Baxter Critical Care Institute programs are designed to provide opportunities to share clinical knowledge with a strategy of supporting enhanced patient care. Through our education programs, we strive to help simplify processes and streamline non-standardized workflows – to promote consistency, patient safety, and quality treatment – all to empower confidence in therapy delivery.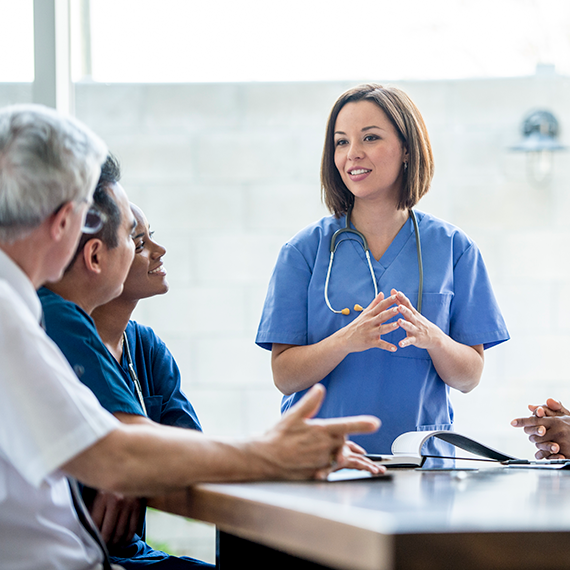 Engaging, versatile education tailored to your hospital
Customized and multi-channel training programs are developed to align with the unique needs of the hospital, ICU, and staff. Our broad variety of learning resources enable us to structure educational programs to match knowledge levels and specific training needs of physicians, surgeons, nurses, and support services to be delivered at the right time in the right format.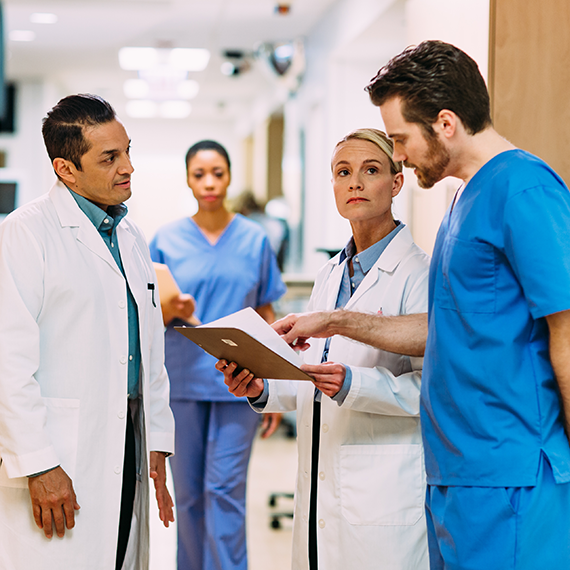 Global insights and knowledge-sharing brought back to meet local needs
With access to insights from global subject matter experts, and peer-to-peer communities, learning and development is ongoing and facilitated through expert knowledge sharing. Enabling research networks and sharing of clinical best practices.
Fluid Responsiveness is Critical to Proper Fluid Management
Despite the need for and importance of fluid therapy for hospitalized patients, studies show administering too little or too much fluid can lead to serious complications and contribute to rising healthcare costs. 
Every patient has their own unique needs when it comes to fluid management. Because of this, fluids should be dosed according to patient response. Not every patient is the same. Assessing whether fluid may help or harm a patient is a critical step toward proper fluid management for each individual patient.1-4
Versatile education offerings
Baxter Critical Care Institute is available in a variety of formats catering to the specific education preferences and needs of your hospital. 
Local Baxter Clinical Representatives
Live and On-Demand Webinars
Clinical Expert Peer-to-Peer Education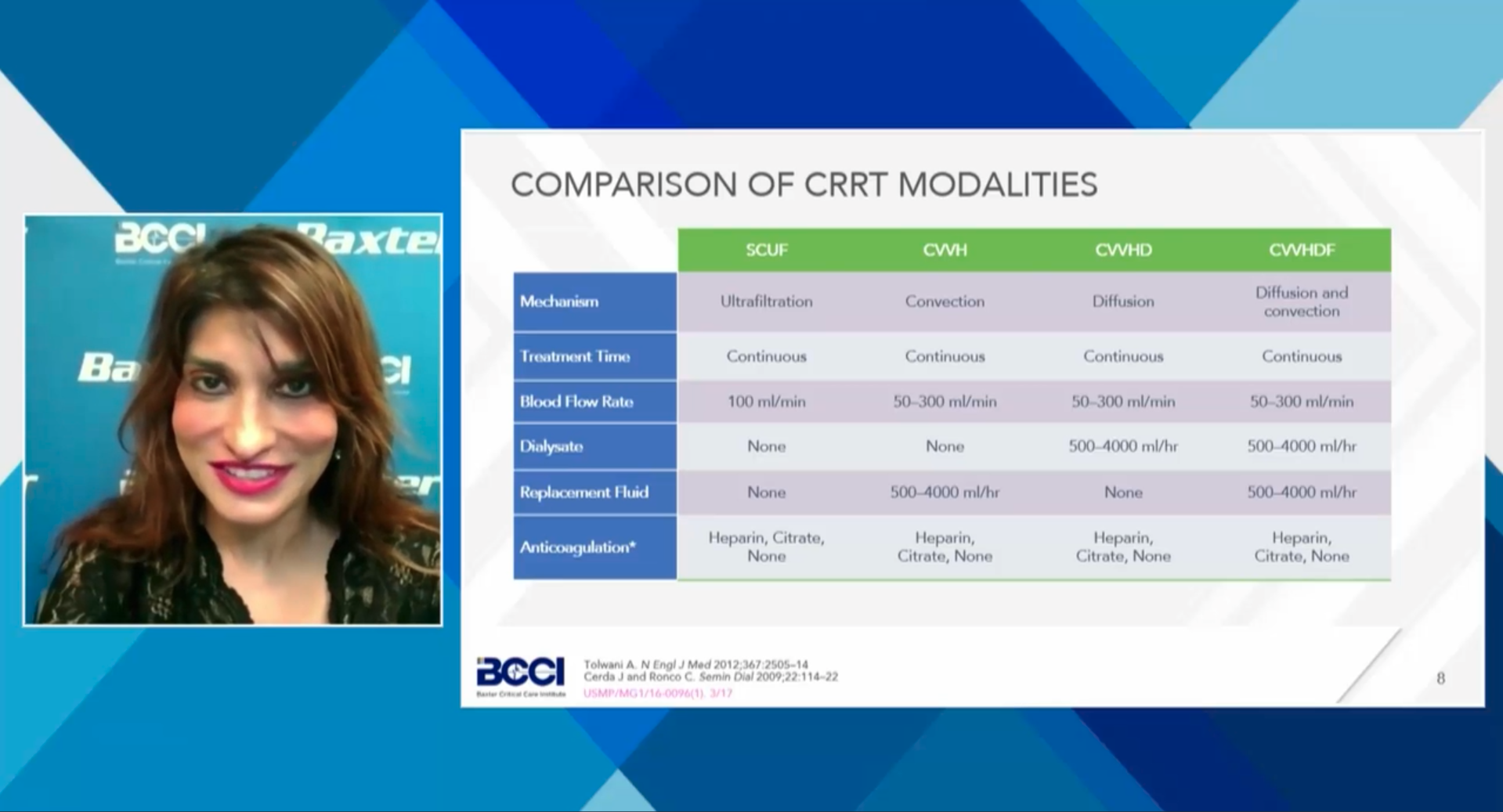 BCCI Virtual Summit Video Series
Take a deep dive into key AKI and CRRT topics presented by renowned experts in the field with BCCI's Virtual Summit Video Series. Optimize your CRRT program with education videos when it's convenient for you.